How to Have the Best Air Quality Over the Holidays
The Holiday Season is officially here. Not only are more families aware of their health during this time, but indoor air quality is also a top priority. During the wintertime, being indoors means cooking slow meals all day long, watching television with our loved ones while staying cozy on the couch, and lighting up fall scented candles. But a foul-smelling basement is definitely not on the list. How can you achieve the best air quality over the holidays?
Have you ever walked into someone else's home, only to notice the smell of a damp carpet or mildew? Perhaps it is slightly covered by candle or fabric spray, but the scent lingers. Well, it affects the air quality of your home. The good news is – if you know where the musty smell is coming from (like from an old mop), then you can solve the problem. The bad news – if the smell has been lingering around for weeks, months or even years, you need to call a professional. Your home could be dealing with a radon or mold problem, past due duct cleaning, sump pumps, backup systems, or in need of crawl space liners and air cleaners.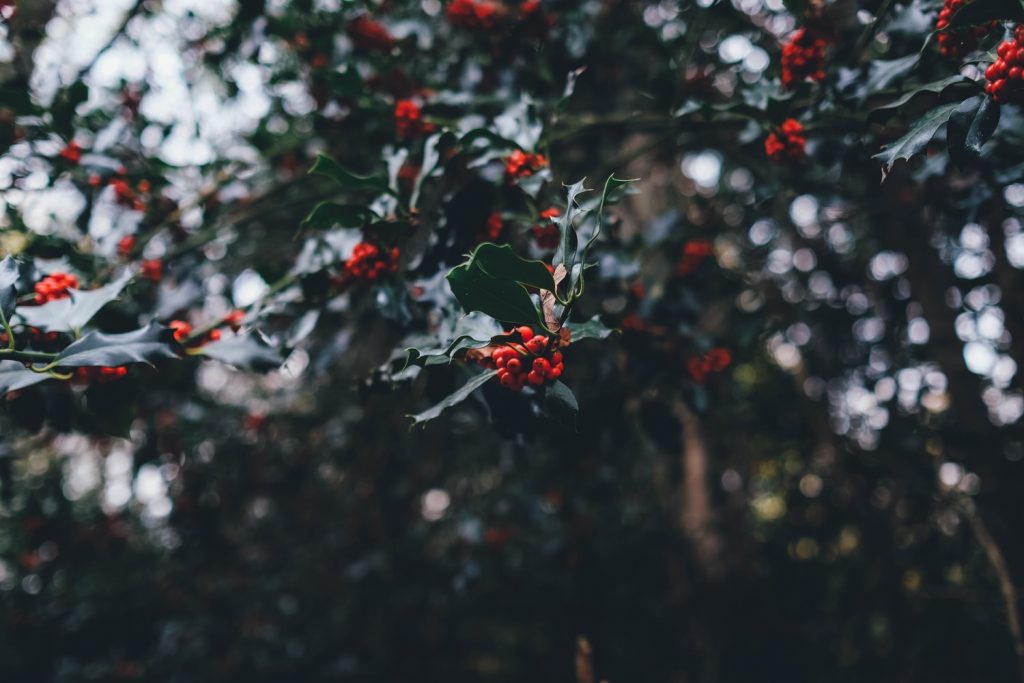 Not only could a damp smell be bad for your air quality and overall health of you and your loved ones, but it can also be the source of a larger issue. Over the years, our company has performed successful indoor quality tests to get the answers you need. Our team at Environmental Doctor does it all, from basement waterproofing to mold removal and water intrusion problems. Staying comfortable indoors is a top priority while it's snowing outside.
Don't delay your inspection; the holidays deserve to smell nice and clean for you and your guests. We are located in Dayton, Ohio and serve all of the areas surrounding Dayton. From Springfield to the East, Piqua to the North and Eaton to the West.
Photo by Annie Spratt