Congratulations! We made it to 2021. What a year 2020 has been, and although it always feels like a fresh start when a new year rolls around, we feel it now more than ever. So, with that said, let's talk about indoor air quality goals.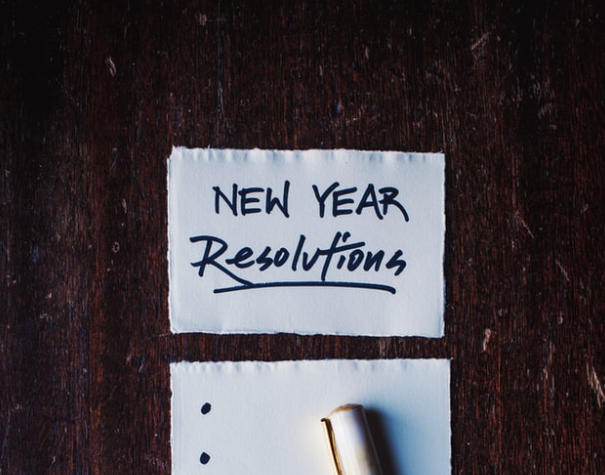 Indoor air quality is something we take for granted. Without proper knowledge of our home or office indoor air quality, we are blind to what could be harming us. Most indoor air pollutants cause health effects that take a long time to show any signs of. Let's help you and your loved ones stay safe this new year by conducting an air quality test in Dayton. Set up a consultation with our experienced staff today. We are located in Dayton, Ohio, and our service areas include Northern Cincinnati, Butler and Warren Counties, Springfield, Piqua, and Eaton areas.
What are the main reasons why your home's indoor air quality has worsened over time? For starters, proper ventilation is one of the most critical factors for better air quality indoors. If ventilation stays poor, overtime can affect humidity levels and even work performance or sleep quality. Speaking of humidity, this is a massive culprit to mold problems. Pests, dust mites, and insects are also sources of indoor allergens. This brings us to our next important factor, duct cleaning. You should consider having your air ducts cleaned if there is persistent smells or evidence of vermin, rodents, or insects living in your air ducts. We advise you not to inspect or try to clean the air ducts by yourself. You should always call a professional, at Environmental Doctor, to do a proper and safe inspection.
Photo Kindly by Tim Mossholder