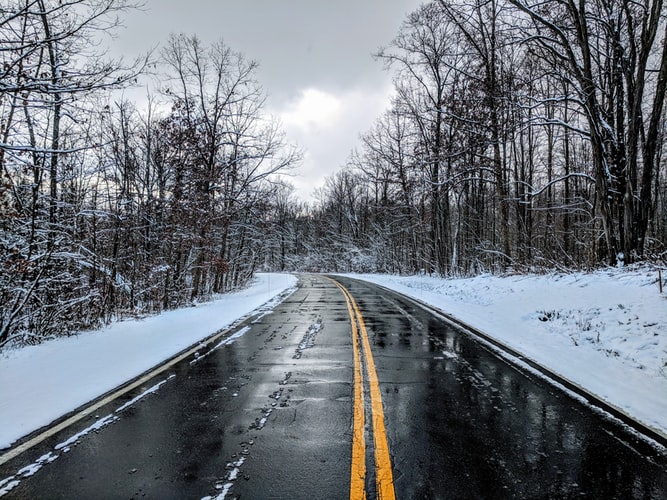 Cold Days, Long Nights: What felt like a slow start to the season… winter is officially here. The days can be very short and cold, making the nights feel longer and colder. But not to worry, there are plenty of things to do in Ohio to help you get out of that winter funk. From fun indoor places for the whole family, to outdoor activities, we have compiled an awesome list of places to visit during those cold days.
Ohio's Top Outdoor Winter Activities
Lucky for you, there are plenty of winter activities in Ohio during the winter season. For starters, there are various sledding locations throughout the state. Our top favorites include Dayton Wright Memorial Park, the hills at Park in Cincinnati, and the Big Met Golf Course in Cleveland. Need more music in your life to cure the winter blues? The Brite Winter Music & Arts Festival is a non-profit event that invites people of all ages, incomes and backgrounds to discover new music and art together. The six-stage music and art event takes place in Cleveland, Ohio. For more information, click here.
Indoor Winter Activities in Ohio 2020
If playing indoors with the kiddos is a top priority for you this winter, we would recommend taking a trip to the Legoland Discovery Center in Columbus. There's also a jungle gym and activities suitable for all ages. The Cincinnati Museum Center is the perfect day trip for the whole family. And last but not least, have you heard of the largest indoor adventure park in the US? It's called Play: CLE and it's located in Avon, Ohio. Cold days in Ohio can be fun for everyone.
Keeping Your House Warm and Safe
A winter priority is keeping the house warm for your family. Although, what are the levels of air pollutants in your home? Keeping your house shut for long periods of time without fresh air can be harmful for you and your loved ones. If you've had a cold that won't go away, the air in your home may be a cause. Call us today for an inspection or Cincinnati vapor intrusion test.
Photo by https://unsplash.com/@igorius