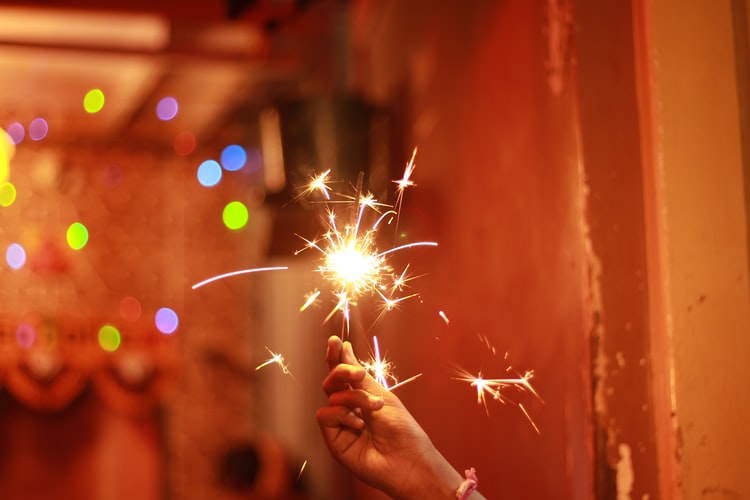 We can all agree, this has been a challenging year for all Americans. Although it's been a stressful year, we should focus on the strength of our country. There's no better way than to celebrate the birth of America with a festivity of unity on a nice summer day, Independence Day! While staying social but keeping a distance, an outdoor grill surrounded by friends and family is a nice way to share this national holiday. Now, grab your folding chairs and let's head out to the local fireworks show in Dayton, Ohio!
Although, before we head out in full force on July 4th 2020, here are some safety tips for the outdoors festivities:
– Keep your pets safe and sound. Lots of pets run away from home during this time of year. This is the worst day for our furry friends in terms of loud noises. Make sure they are safe indoors and keep the air conditioner on for them as you enjoy your outdoor festivities.
– Always apply and reapply sunscreen during this summer holiday. Feeling that sunburn for the next few days in the summer is not pleasant.
– Keep your distance from fireworks. Even if you are practicing social distancing and staying in your own car or camping zone, too much inhalation from fireworks can be detrimental. Let's not forget to mention, there's fire involved. Stay safe and keep your distance.
– Think of the children. Watch for unattended children who may be carrying sparklers or matches. Help your community by preventing any type of accident that may easily occur without proper adult supervision.
– Make sure there's a lifeguard present at any lake or pool facility.
– Do not operate a vehicle or boat under the influence of alcohol. Be safe and keep others safe by staying home or arranging a safe ride with a friend or family member.
– Home air quality/ Home Air Tester. With so much smoke coming from grills and fireworks due to Independence Day, make sure you have an updated HVAC unit with a fresh air filter. You can call us today for a home air quality test and home air testing. 
Photo Kindly by: Vishwas Bangar