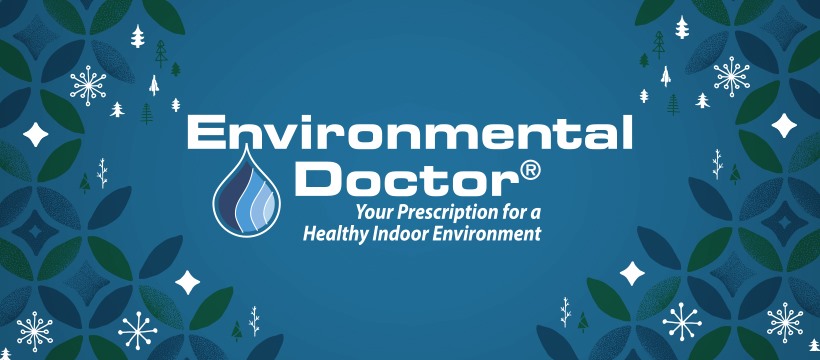 Since 1989, we have been the company to call if there was a suspected health-related issue at home, at school, or any other type of building. Since then, our business and services in the region have grown exponentially.
At Environmental Doctor, we are committed to providing healthy indoor environments and giving back to the community however we can.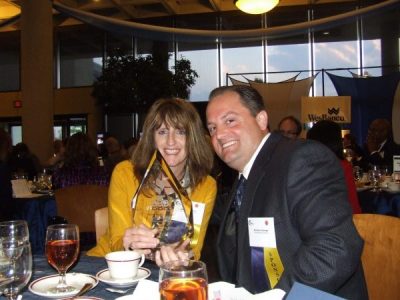 Our President, Brenden Gitzinger, serves as the Vice President of the Ohio Association of Radon Professionals. Known as OARP for short, our members are dedicated to excellence in the radon industry through education, knowledge sharing, expansion of industry markets, and providing a public forum to address ethical standards within the radon industry in Ohio.
The OARP is a chapter of the American Association of Radon Scientists and Technologists (AARST). We appreciate donations to help with our Advocacy and Public Awareness efforts related to the health risks associated with radon.
Lung Cancer Awareness Month
Did you know that radon is the leading cause of lung cancer in non-smokers in the U.S? That's right. According to the CDC, "In the United States, about 10% to 20% of lung cancers, or 20,000 to 40,000 lung cancers each year, happen in people who never smoked or smoked fewer than 100 cigarettes in their lifetime."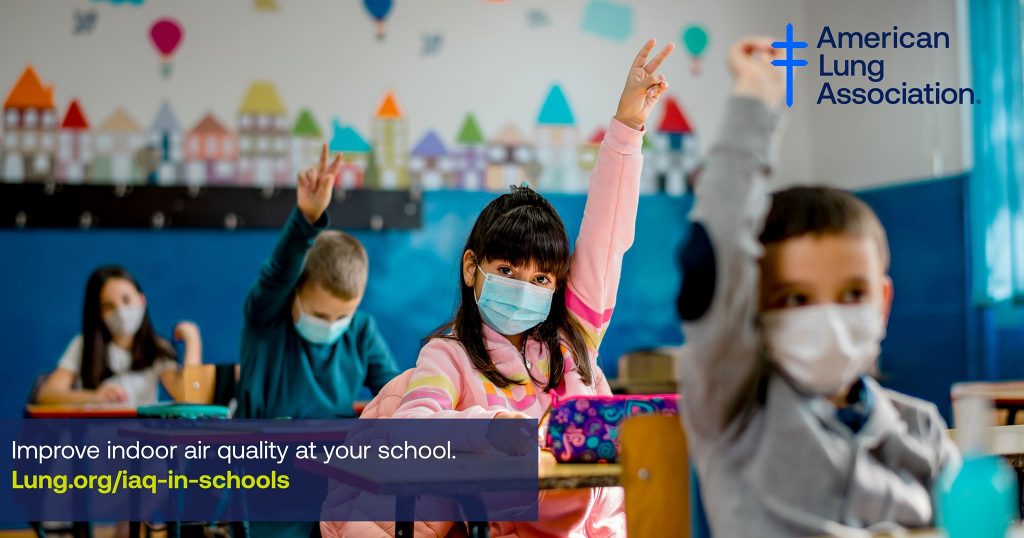 November was Lung Cancer Awareness Month per the American Lung Association, and our staff raised money to promote and support cancer research.
Breast Cancer Awareness and Research
In October, the team at Environmental Doctor held a fundraiser where we had pink t-shirts made with matching pink lettering to promote Breast Cancer Awareness and Research in Ohio. The funds we raised will help with future research on the cause, prevention, treatment, and cure of breast cancer.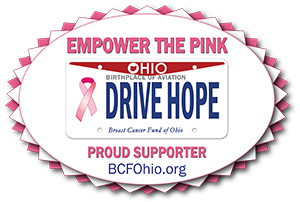 If you would like to get involved with one of our future fundraisers, stay tuned for the National Radon Action Month coming in January 2022!