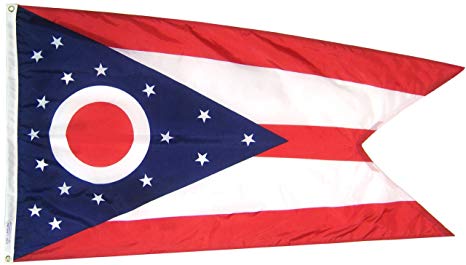 We've expanded our services to even further reaches of Southwest Ohio! We now focus on not only Dayton, but Centerville, Hamilton, Mason, Beavercreek and greater Cincinnati as well.
That's right, we're very excited to announce our new service area to Cincinnati! If you're looking to clear the air in your home or for sump pump installation services, count on us! We maintain a professional staff on-board whom are diverse and unique to your area. Committed to being the region's top leader when it comes to health associated with air and water in your home… Call us today for a complimentary consultation!
Are you a new homeowner in Centerville Ohio? Perhaps you've been sneezing an awful lot these past few weeks and it's way past fall allergy season. Whatever the concern might be, we suggest you get an air quality test specific to Southwest Ohio. There are several reasons why you should get an air quality test done to your home or commercial building. This kind of test, performed by our certified and trained staff, can help detect unhealthy air particles.
Top Three Reasons to Consider Indoor Air Test
Pollutants are everywhere in our environment. Although we may be educated and aware of these hazardous particles, unfortunately most go undetected. Invisible to the naked eye, several gasses could be lurking in your living room or office space. Think of the places you spend most of your time in, are they safe to breathe in for the next decade or more? Here's our top three reasons as to why it's important to check the air quality in your indoor environment:
1. Radon – A colorless and odorless gas that is naturally found in soil through uranium. Although a natural occurrence, it's deadly for us to breathe. Read more about it here.
2. Asbestos – If your home or commercial office is an aging structure, you may want to get checked for this mineral fiber. Asbestos us known to be hazardous to your lungs.
3. Mold and Mildew – This fungi can cause breathing problems and skin reactions.
Get a mold inspection with a trusted leader in Southwest Ohio. Remember, the best way to fight mold is to get rid of moisture. We offer basement waterproofing and radon removal in Centerville and Cincinnati!